A Deliveroo meal, a Zara jumpsuit, a pair of designer heels or an evening dress (to hire), 2019 could well be the year where everything can be ordered... from your sofa.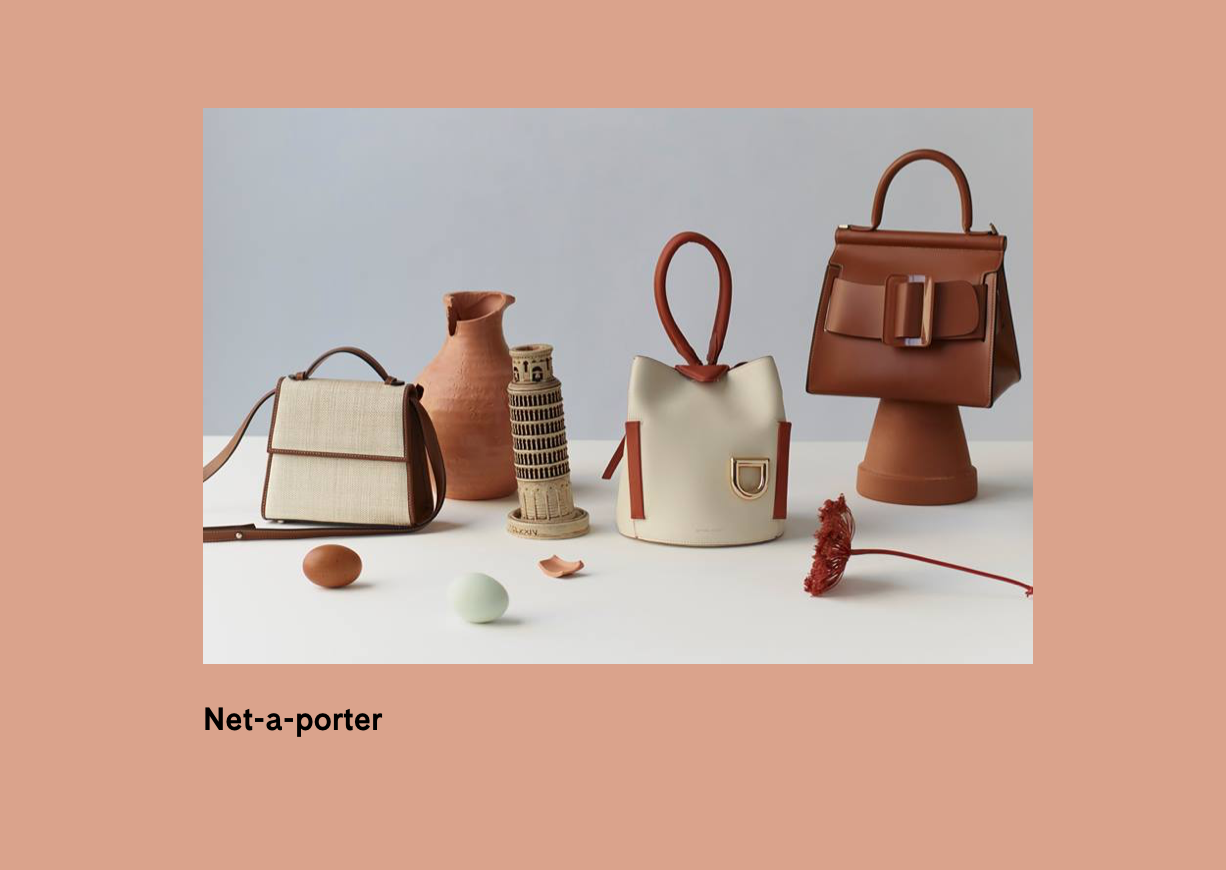 The key e-commerce figures published on 20 June 2018 by Fevad (the Federation of E-Commerce and Distance Selling), set the tone. In one year, turnover generated by e-commerce will have increased by 14.3%, to reach a total of 81.7 billion euros.
As to the symbolic record of 85% of internet users who shop online, this was also broken in 2017. A revolution.
New consumer trends
In the middle of a boom, ordering online insinuates itself everywhere. No time to cook? Apps like Deliveroo (United Kingdom) or Frichti and Quitoque (France) deliver meals, either 'home-cooked' or from restaurants in your area. With our lives becoming ever busier and more connected, time dedicated to 'shopping' is spread over a day, a week, a month. Fans of giving into temptation, young people allow themselves to make practical or 'can't resist' purchases more easily than before.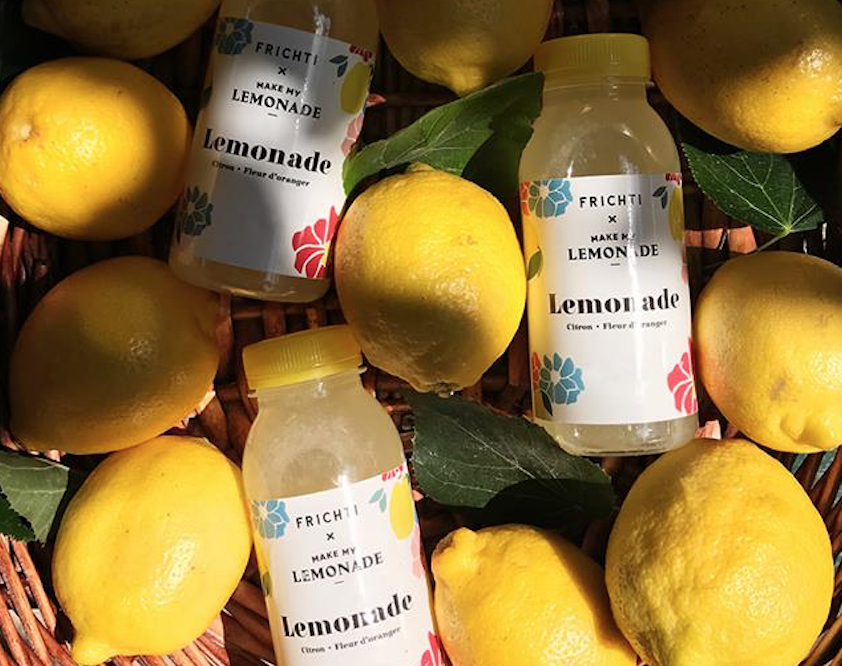 Frichti x Make my Lemonade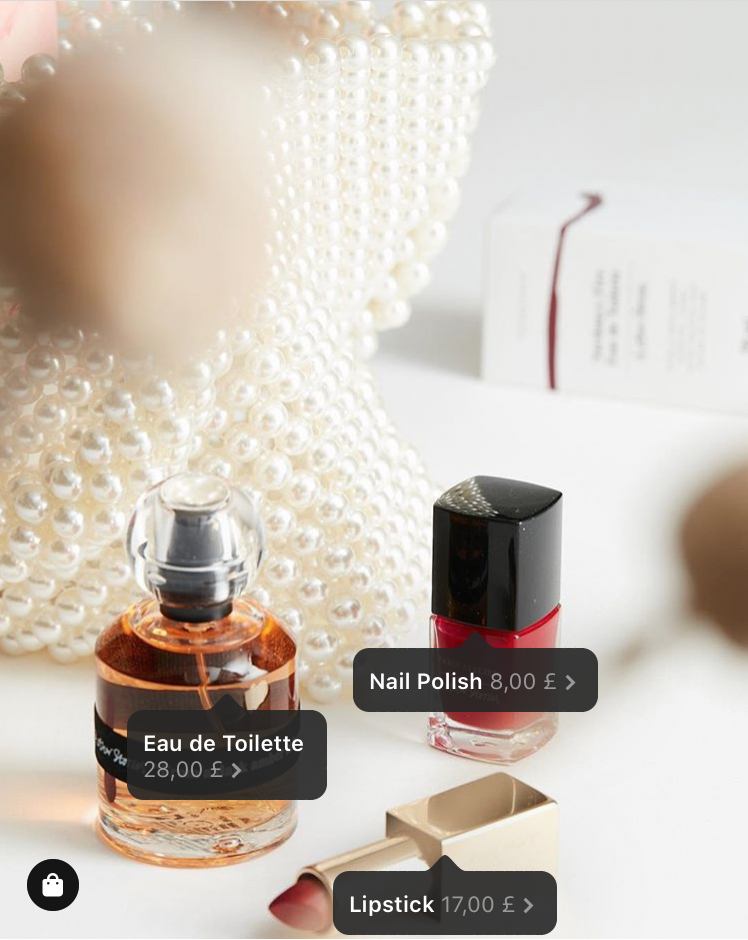 & Other Stories
It has to be said that the increase in power of the 'do everything mobile' makes things easier… Again according to Fevad, the increase in online purchases via smartphone is incidentally the most spectacular: +50% in one year, to reach almost 20% in turnover from e-commerce sites at the end of 2017. On the platform side, this progression has not gone unnoticed. To attract regular customers wherever they were, in March 2018 Instagram launched its new 'e-commerce' tag (Instagram Shopping) allowing brands to pin a price (and the associated e-shop link) for products posted on their pages.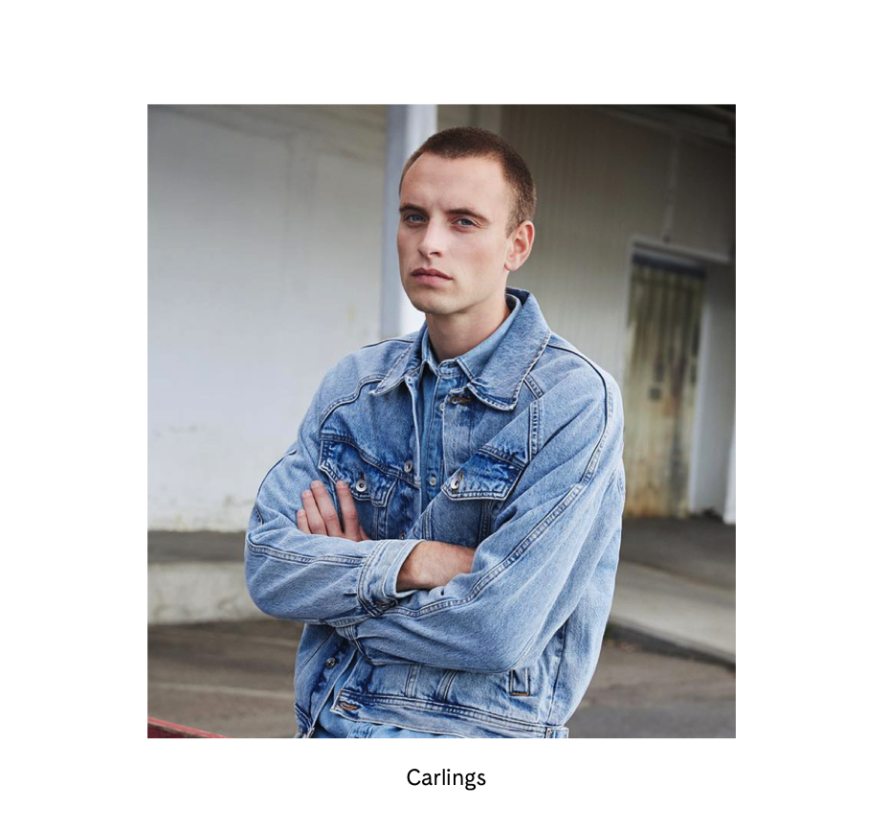 Another trend to make people talk about it?
Express borrowing, like with start-ups Une Robe, Un Soir. No need to buy any more when you can treat yourself to something luxurious just for one evening. A process which also recalls the buzz of 'virtual clothes'. Synthesized clothes imagined by the brand Carlings and which a team of designers would integrate digitally onto a photo for the sum of 10 to 30 euros.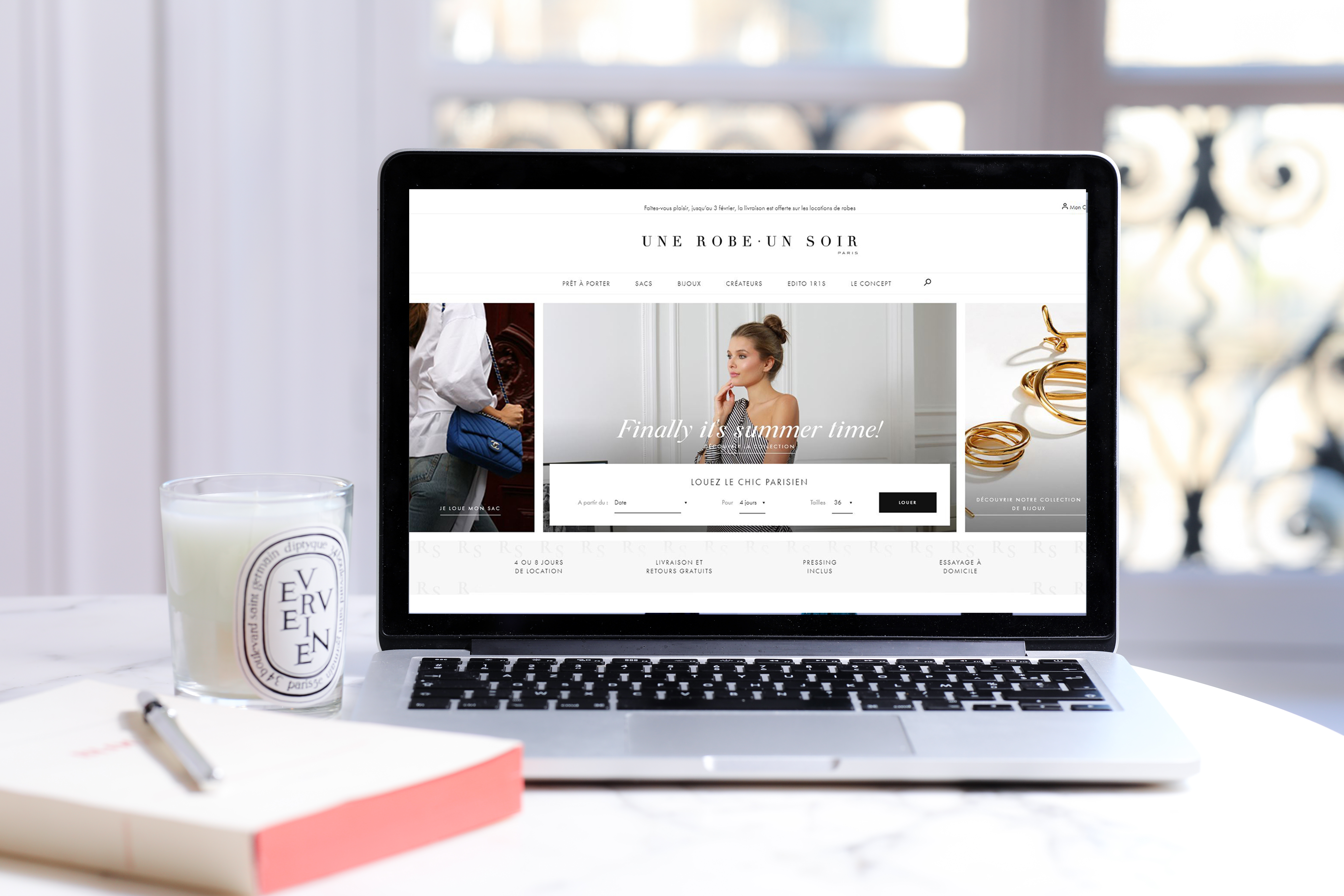 Une robe un soir
Ever quicker deliveries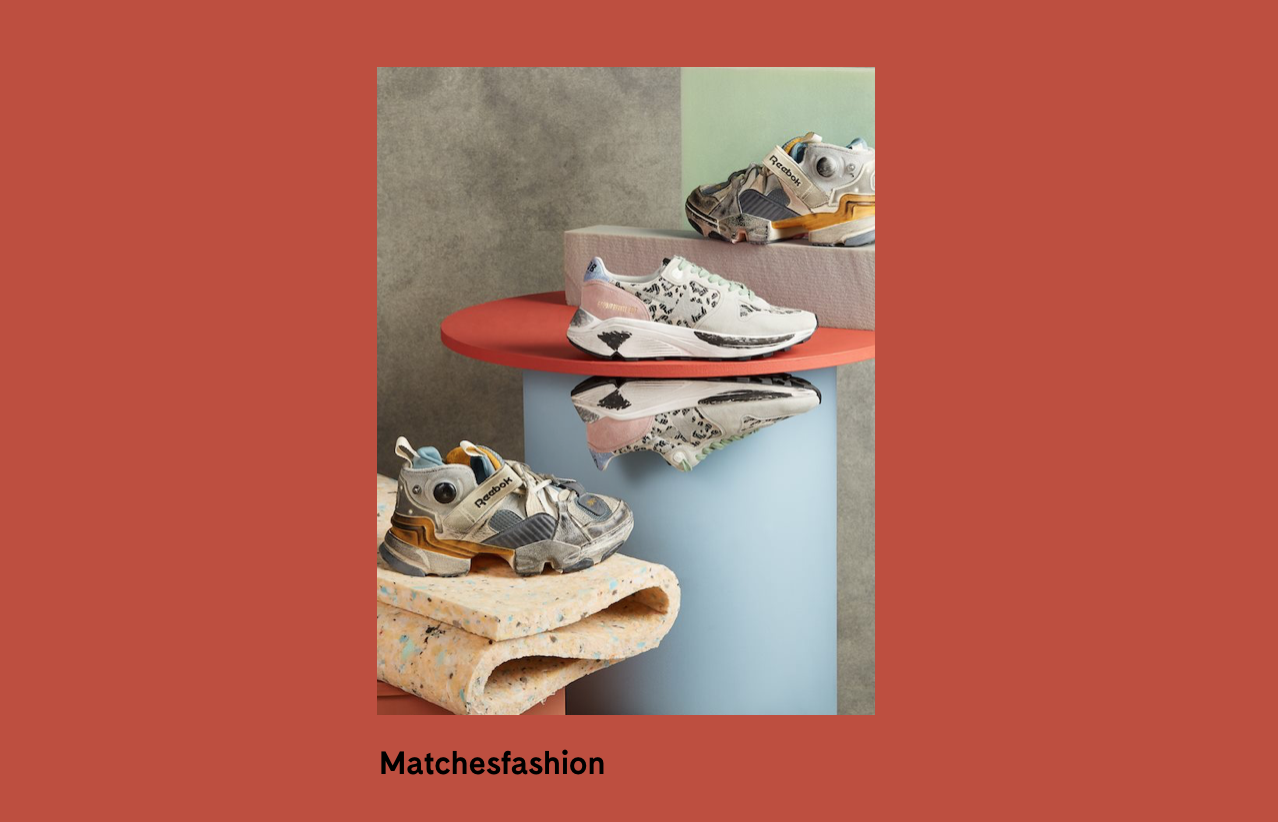 Click. Buy. Get it delivered. With record delivery times, today's consumers are making immediacy a standard. And for brands, the challenge of tomorrow lies in the logistics of these ever-reduced delivery times. Because millennials want to be able to order online as fast as you book an Uber, the clothing sector (66% of services purchased online, the largest share of the market), rivals in ingenuity. With net-a-porter or Matches Fashion, two British e-shops dedicated to luxury, it is now possible to order before 2pm with delivery on the same day
                … in 90 minutes.
An impressive service which until now has been reserved for their London clientele but which should rapidly see the light of day in other big cities as demand explodes. It's the same for boutique Centre Commercial , which, in a 'green' approach, offers its e-shoppers express delivery by bicycle. Another concept to make it stand out from the crowd? The emergence of 'click and collect', which allows buyers to order online and collect their order in store without delivery fees. Clever? Very… Above all when the hidden aim is really to boost 'physical' traffic in store, as for Sézane, Mango or Zara, who then gain substantial additional purchases. Another possibility, sell your most faithful clients an annual 'prime' service, guaranteeing them 24h deliveries on all their orders, without additional fees. This was the great idea of the giant Asos, whose privileged 'subscribers' also receive goodies and magazines.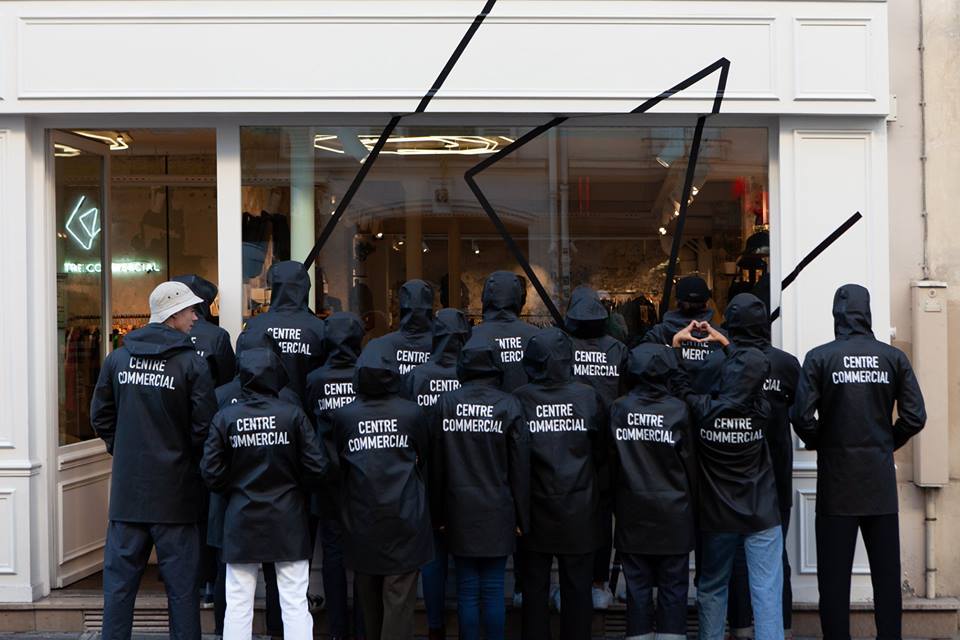 Centre Commercial
The shopping of the future
And what's next? It could make you dizzy…
Ever more competitive, the giants of online shopping integrate each and every technology into their services. If some are putting their money on drone delivery (Amazon or Domino's Pizza are on the case), astonishing services could soon see the light of day, like the Amazon connected mirror: a real full-length mirror with a camera allowing you to 'virtually' try on fashion items found on its website. Although the idea is still in planning phase, the fact of being able to try before you buy is no longer science fiction: since 2017, the European Zalando allows clients to have their order delivered for free, and only pay for what they decide to keep.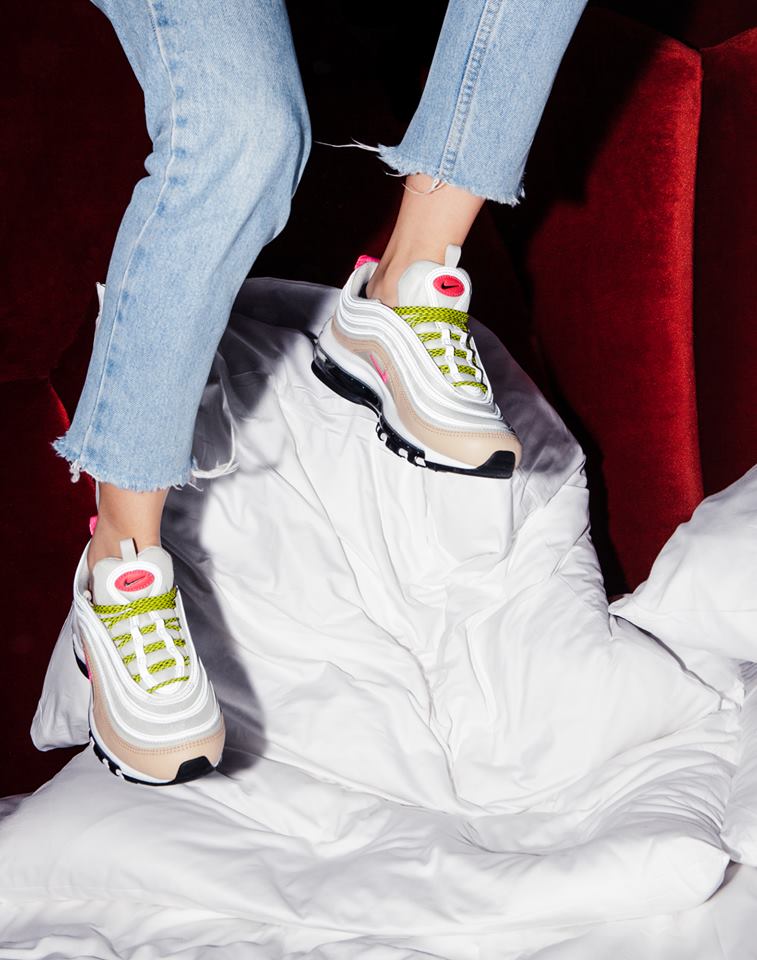 Zalando
A process already known in the glasses sector which changes the game for 'physical' retailers, already weakened by the growth in e-commerce's power.
Another step towards the ultra-digitalisation of fashion.