From shows to presentations, fashion chats, moderates, comes together and expresses itself. At a time of accelerated awareness in their consumers, brands make their voices heard.
Une apparition de Sophie Fontanel
Festival de Hyères - Rushemy Botter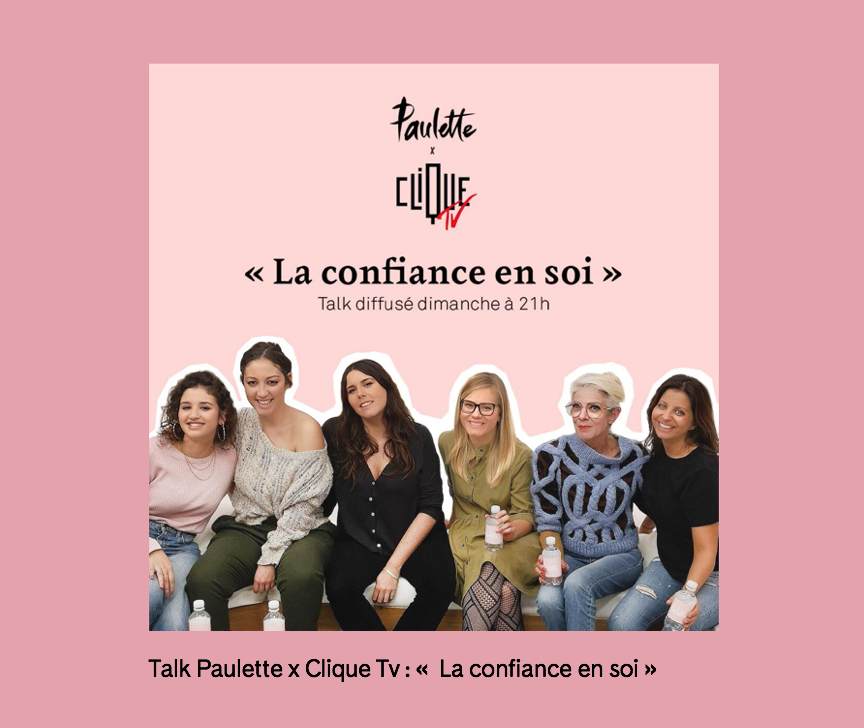 If a press conference today seems a little outdated, with journalists preferring tailor-made events (private meetings, dinners, parties, trips), the 'simple' conference is all the rage. For the last 5 years, salons, brands, distributors or festivals seem to rush forward for talks, round tables and 'meetings'.
A trend which pairs well with the advent of the conference 2.0, such as those organised by TED (around 2.5 billion views accumulated in 2018). A real phenomenon initiated in 1984 by The Sapling Foundation, a not-for-profit American organisation which quickly developed the wider public's appetite for this kind of innovative conference, with refreshing subjects and speakers.
New socio-cultural prisms
But if the success of TED talks does not fade away and they continue to inspire, it's because new generations are now evolving in a world without barriers. A world where fashion, beauty, design, the sciences and arts sectors communicate freely. Organic exchanges amplified by the internet and the rise in social networks, taken by storm by millennials with more expertise than ever, who are used to 'swiping' from one subject to the next. The result? The 'lecture' which was reserved to university students and scientists has now inspired the fashion world, which is so quick to appropriate new phenomena.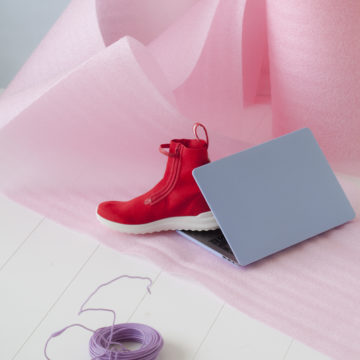 Nelly Rodi masterclass avec Pierre Maheo
Festival Les Femmes s'en Mêlent, 2018
In 2018, La Galerie des Galeries (Lafayette) hosted a series of meetings around links between music and fashion ('Fashion, an affirmation of the genre within music?') with the record label boss Pedro Winter at the controls, Nike did not hesitate to interview two female pro footballers in store to attract journalists, influencers and consumers cherry-picked during the World Cup, and the forecasting agency NellyRodi inaugurated its masterclass at the end of December. The same for Comptoir des Cotonniers, who, in Spring 2018, organised its festival 'Les Femmes s'en mêlent' ('Women get involved') with a series of animations giving the floor to female entrepreneurs. The magazine 'Paulette' itself started a round table about self-confidence, which was aired on Clique TV. Another piece of evidence that fashion is now mixing with themes going beyond simple clothing.
Intellectualising fashion
Previously reserved for elite stylists, authors and editors from the press, fashion is becoming a subject which is democratic, generational and intellectual, to the point of being recognised as a subject to be studied on its own. Anchored in its era, being interested in fashion is no longer judged 'futile' but useful, being positioned as a tangible indicator of the forces at work in our societies. Decoded, studied and analysed by the thingummy on Instagram and YouTube, the latter has learnt to sharpen its gaze and is now familiar with themes as varied as streetwear, athleisure or cultural appropriation. In inversion of power which gives all the keys to understanding to the millennials, who are no longer happy to dream but also want to understand and act by seeing right through the big fashion brands' strategies.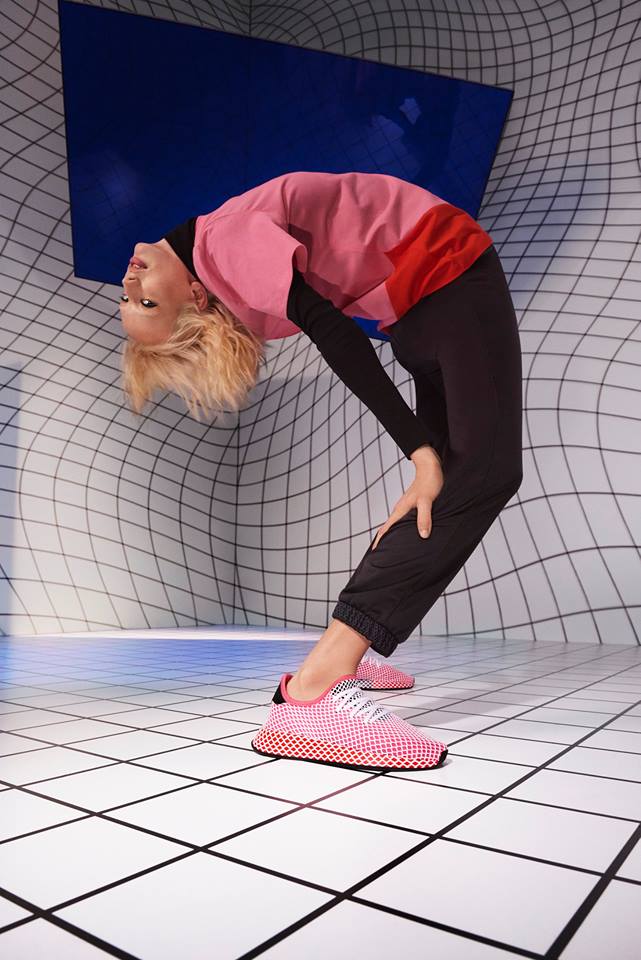 Zalando
The brands' solution?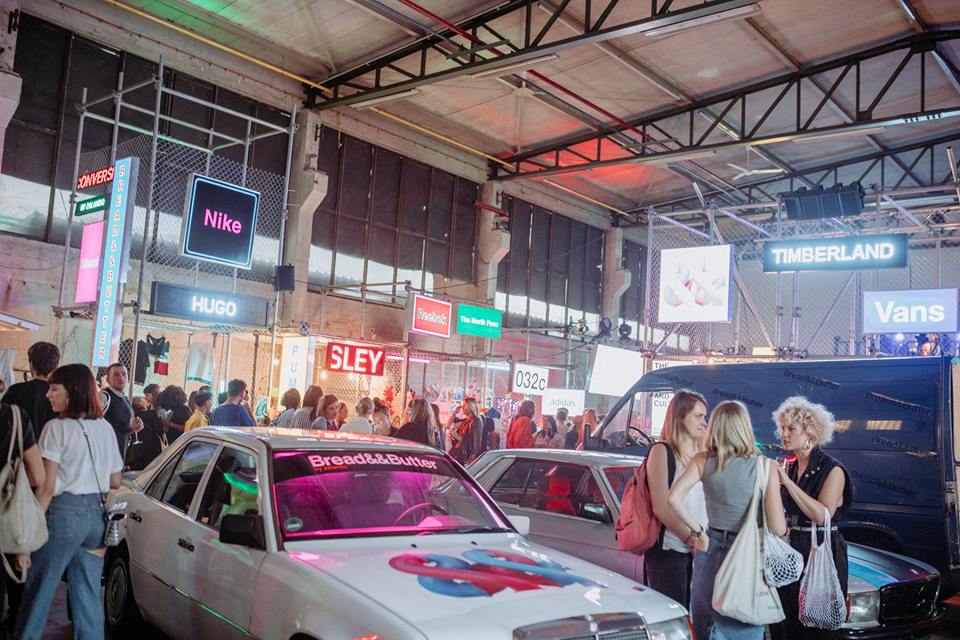 Le salon du Bread & Butter
Engage in conversation and mediatise communications channels. The summer of 2018 saw personalities such as Sophie Fontanel (journalist), Tim Blanks (Business of Fashion), Kevin Ma (Hypebeast) or even Olivier Theyskens (designer) going one after another into the 'Meeting Tent' at the Festival d'Hyères. At Bread & Butter 2018, the Berlin fashion and music festival orchestrated by Zalando, the creator Christopher Raeburn, the singer, model and actor Jaden Smith, or even Jérôme Boateng (pro footballer) also had live discussions between concerts and fashion shows.
A 5 star cast which brings back the luminous talks from the Condé Nast Luxury Conference, an innovative format from the American press group which, since 2015, has brought together the biggest players in luxury. Under the watchful eye of the iconic Suzy Menkes, the 2019 edition aims to link fashion and nature during the event, which will take place in South Africa. Along the same lines, in Paris, the Vogue Fashion Festival has, since 2016, brought together the most powerful creators, such as Karl Lagerfeld or Alber Elbaz, invited to share their world vision.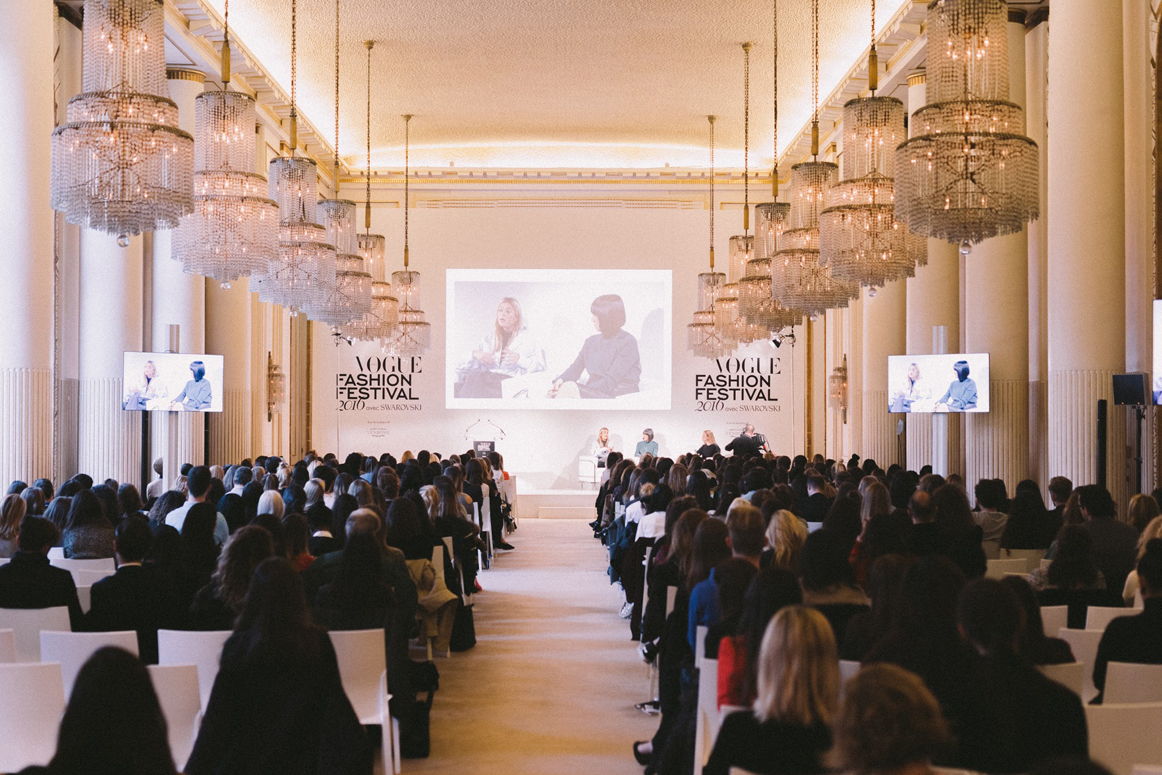 Vogue Fashion festival
A new form of collaboration
Anti Fashion Project
With their sharp headline acts, these conferences are also a new way for brands and fashion to 'create a family' by making up an ecosystem of personalities which gravitate around them. Like the muses you 'book' for a campaign, or influencers you pay to promote a product, the speakers chosen for these talks also become ambassadors.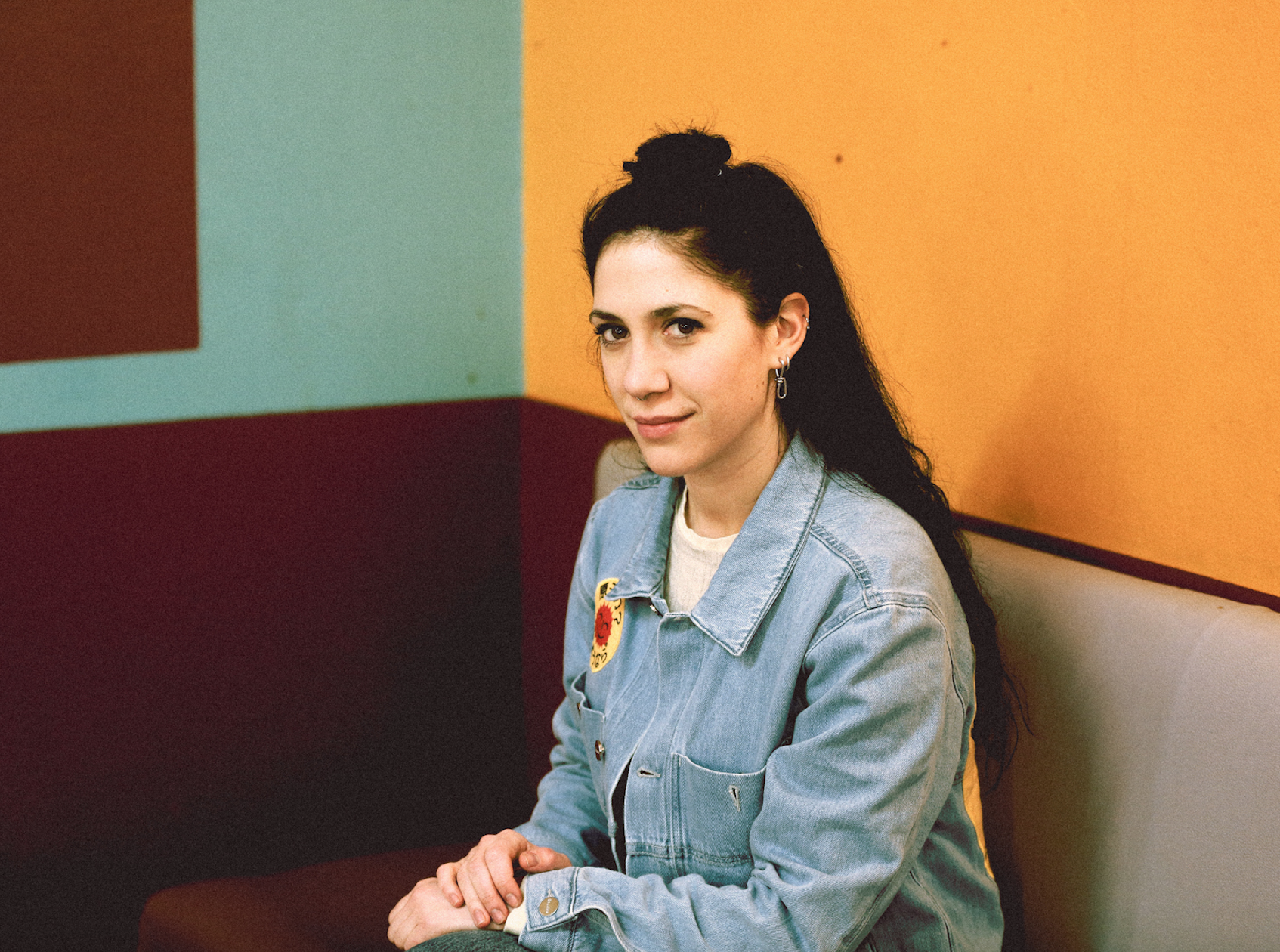 Alice Pfeiffer, journaliste de mode
So at the start of 2018, its founder Régis Pennel invited Patricia Lerat (French Federation of Fashion), Géraldine Florin (WSN Développement) and Fabien Verne (buyer) to discuss in store the best practices for how to address consumers.
It just remains to have a good entourage… and to show it.
Régis Pennel, fondateur de l'Exception
Maroussia Rebecq, fondatrice d'Andrea Crews