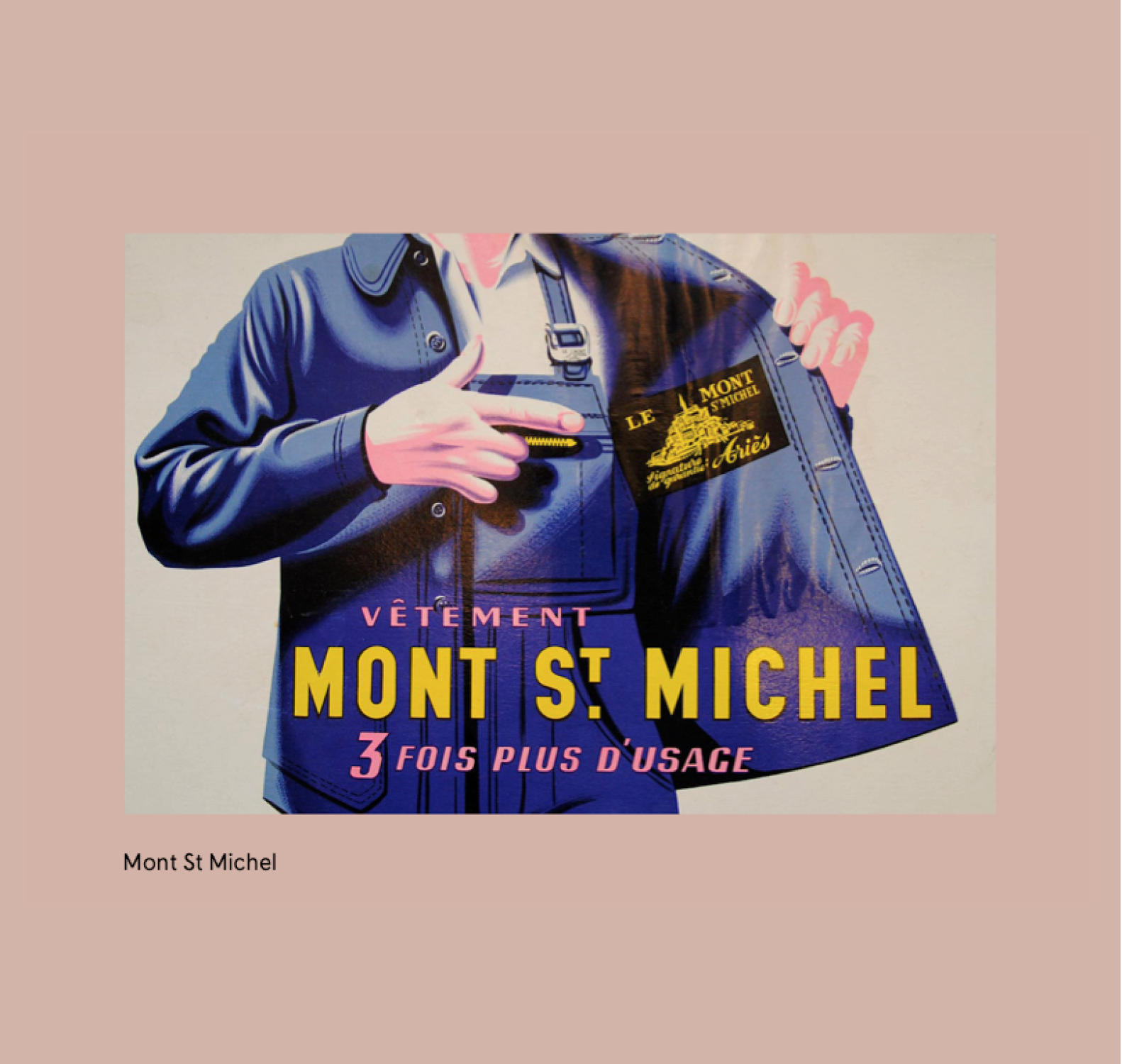 Some of these mythical brands were founded well before the last century, yet they defy time and converse with new generations. But how? Using social media, collaborations, events… each has their own strategy.
"Le Mont St Michel is a young brand with a long history". This phrase, published on the French fashion house's website, is clear. Founded in 1913, the family business has spanned trends, fired out collections... and kept going. It's not the only one. Fussed over by the press and on-trend thirty-somethings, several fashion labels seem to have 'spanned time' without suffering from the signs. Here are their strategies.
Strategy n°1: highlight your know-how and tell your story
With several decades of experience to choose from, the 'historic' brands often benefit from unique know-how and history, such as the glasses manufacturer Vuarnet whose workshops have been producing some of the best performing mineral lenses in the world, since 1957. However, it's more about beyond knowing how to talk about it beyond the technical mastery. Vuarnet's website is full of information and shares its manufacturing process with the public, even showing an animation allowing you to 'compare' the characteristics of a mineral lens with those of a classic lens. The process is educational and amusing… and hits the mark. The same can be said for the luxury leather goods maker Goyard (1856) and Maison Boinet (1858) or the shoemaker Paraboot (1908), three brands whose stories, workshops and artisans have become real assets which make a difference.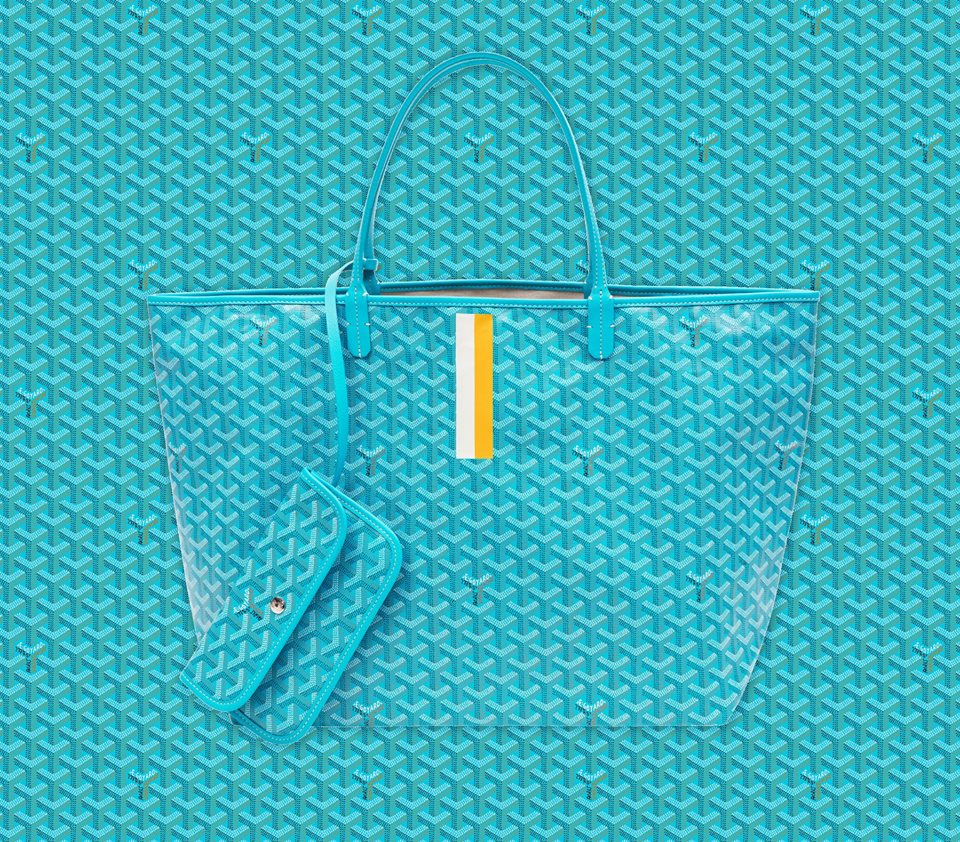 Goyard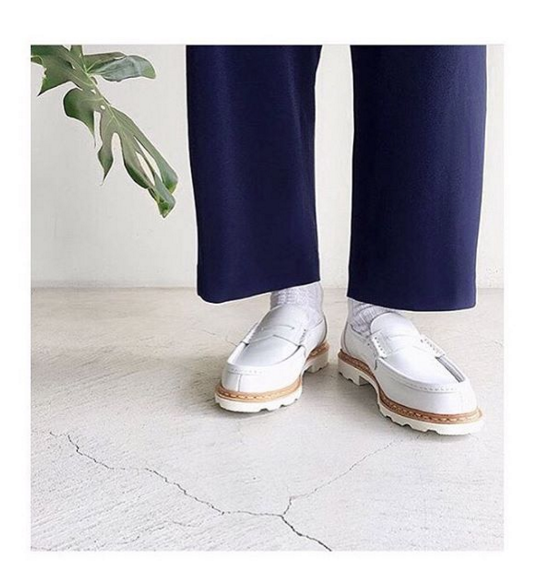 Paraboot
Through images or video, the consumer pushes open the doors, sometimes for the first time, of their tanning, couture or embossing workshops. A privileged dive into the heart of manufacturing secrets which immediately capture your attention. For Saint James (1889) or J.M. Weston (1891), this display of their expertise goes even further, with their workshop open to visits from the public. Le Coq Sportif (1882), prefer to show delectably vintage archive photos, posted regularly on their Instagram account, setting the label up as a mythical brand. But how to maintain its legend…
Saint James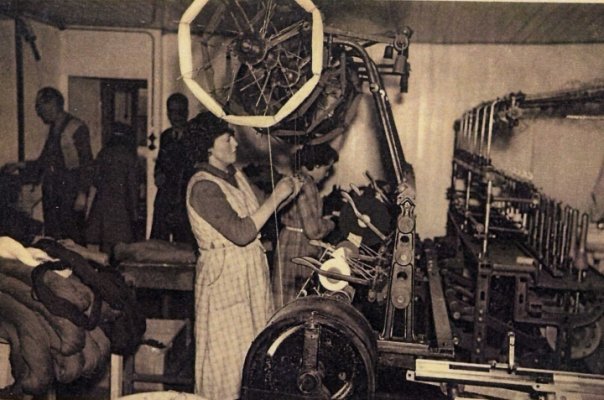 Strategy n°2:
take your time
In a world where everything moves quickly and where fast fashioncan produce collections from one day to the next, the centenary fashion houses remain prosperous because they never really give in to the sirens of fashion. Happy in their era and sure of their brand DNA, they focus on timeless essentials, sometimes bringing a refreshing 'twist'. This is the case of the mythical Petit Bateau (1853) underwear, whose new 'lightweight' cotton weave has boosted its collections since 2016. Saint James and Le Mont St Michel have been singing the same tune, with their almost unisex pieces cultivating a reassuringly fashionable approach. At Maison Boinet, this idea of 'long time' again supports a discourse which focuses on quality and French craftsmanship. Meticulous, precise and timeless, these labels base their vision on the long-term and not on the immediate.
Slow and steady wins the race.
Strategy n°3:
play the influence card
To 'make it', what better than trusting those who best mastered the codes of their era ?
A real generational phenomenon, the influencers have now become the main players in the digital transformation of historic brands. This is notably the case for K. Jacques (1933) sandals made in Saint Tropez, whose models, emblematic of French heritage for three generations, are tagged everywhere on Instagram. Worn both by members of the Parisian microcosm such as photographer Adeline Mai, as by real superstars such as Michelle Obama, these inspiring faces are capable of boosting the renown of these labels at the heart of digital communities, keen on 'impulse buys'. Propelled by the symbolic figures of the social media flood, the most Instagram-compatible brands such as L'Officine Universelle Buly (1803) or Converse (1908) hit the jackpot.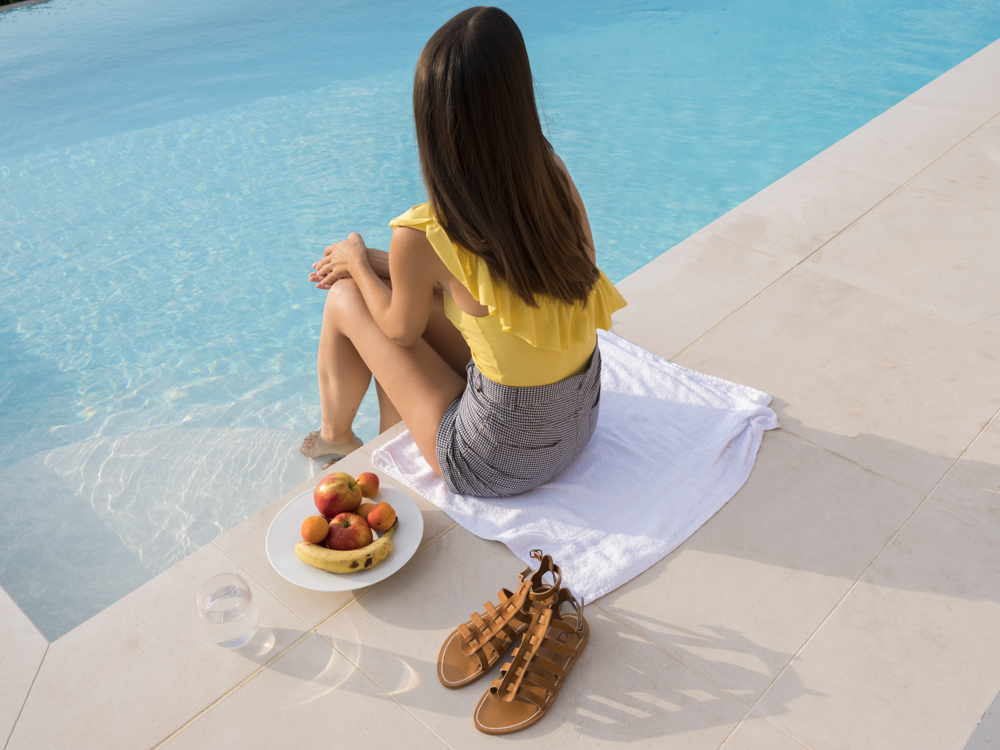 K.Jacques
Strategy n°4:
invest in collaborations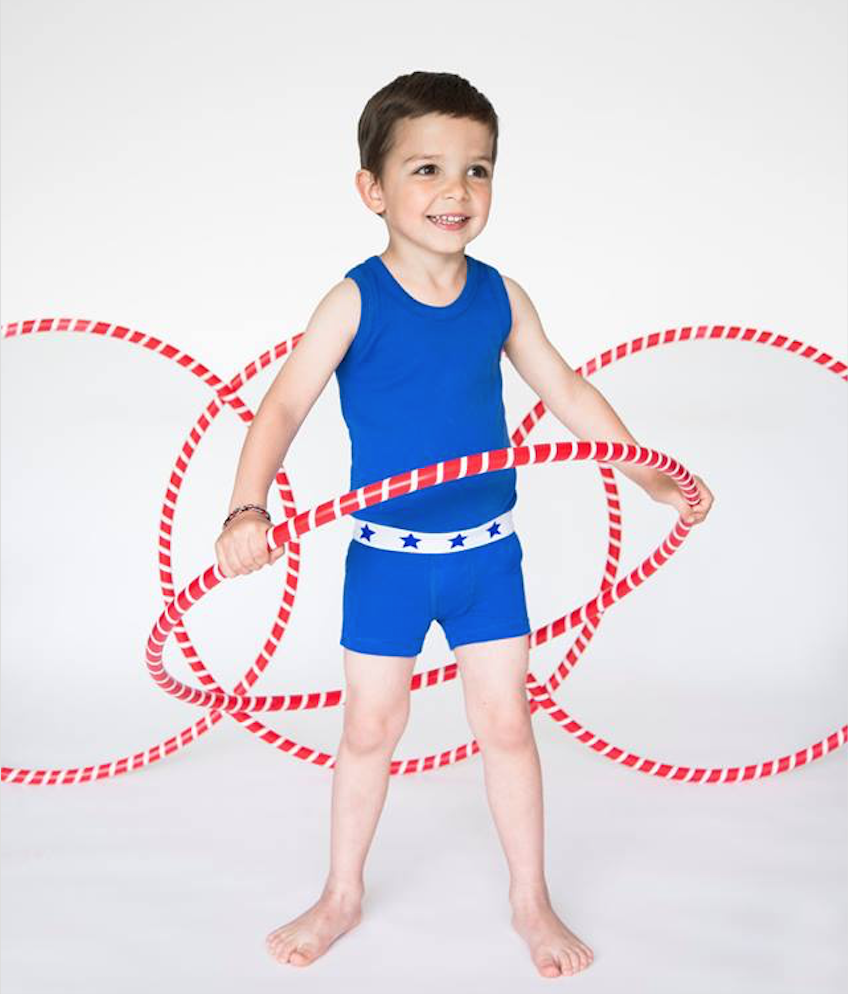 Petit Bateau
Invest in your strong points, know your DNA… and take risks, is that possible? Yes, but not any old how. In this game, collaborations have become the spearhead for established heritage brands wishing to explore new ways to express themselves. Sometimes daring partnerships which boost creativity and galvanise fame among a renewed public. The textbook case? Take Petit Bateau, which has turned its sharp, arty collaborations into the backbone of a strategy aiming to highlight young creation and, ultimately, attract new, 'on-trend' consumers.
Vuarnet x Noah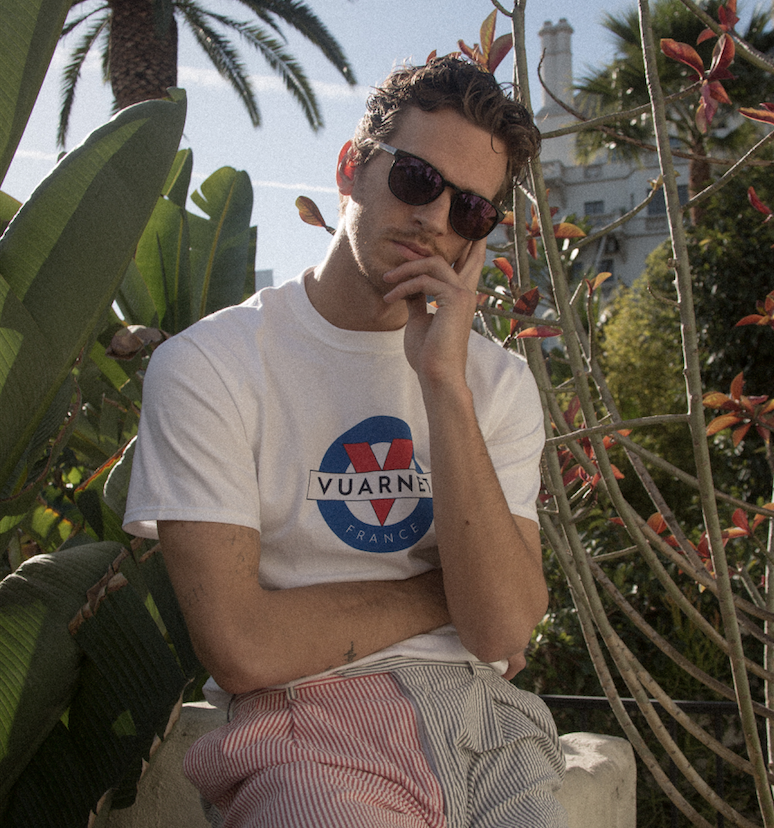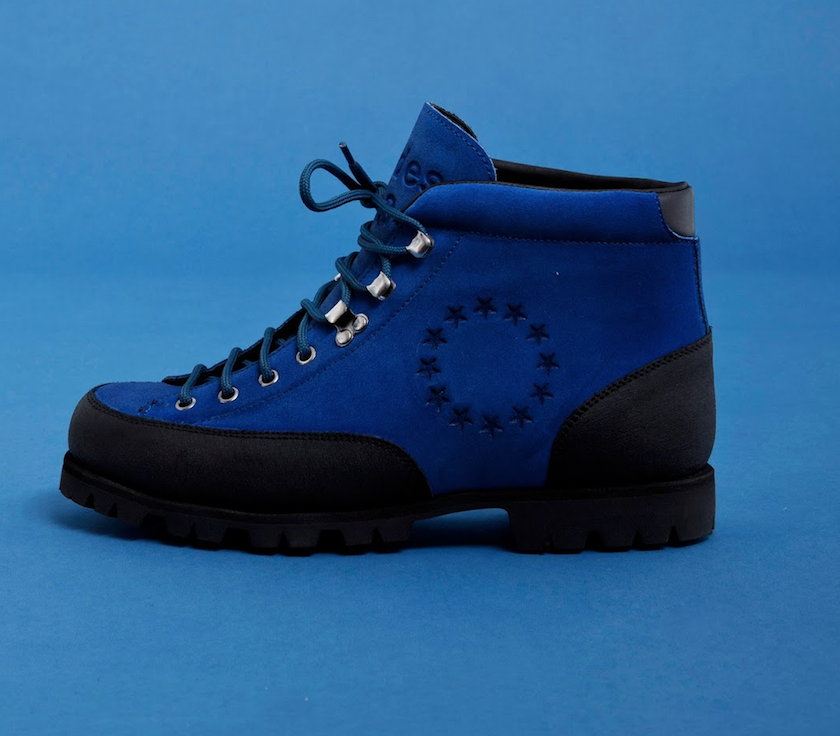 Paraboot x Etudes
Strategy n°5: create the event
More than just clothing, today's consumers are looking for experiences.
To give weight to these new emotions, the event remains a privileged occasion at the heart of which perennial links form between a brand and its consumer, just like the 'Apéros du Coq', a barbecue dreamt up by the Coq Sportif teams on the roof terrace of their Parisian flagship, bringing together influencers, DJs and privileged clients in the summer. An exceptional setting, where no products are shown, but which allows the brand to create the image of a Coq Sportif 'family' which can then be reused across the brand's networks.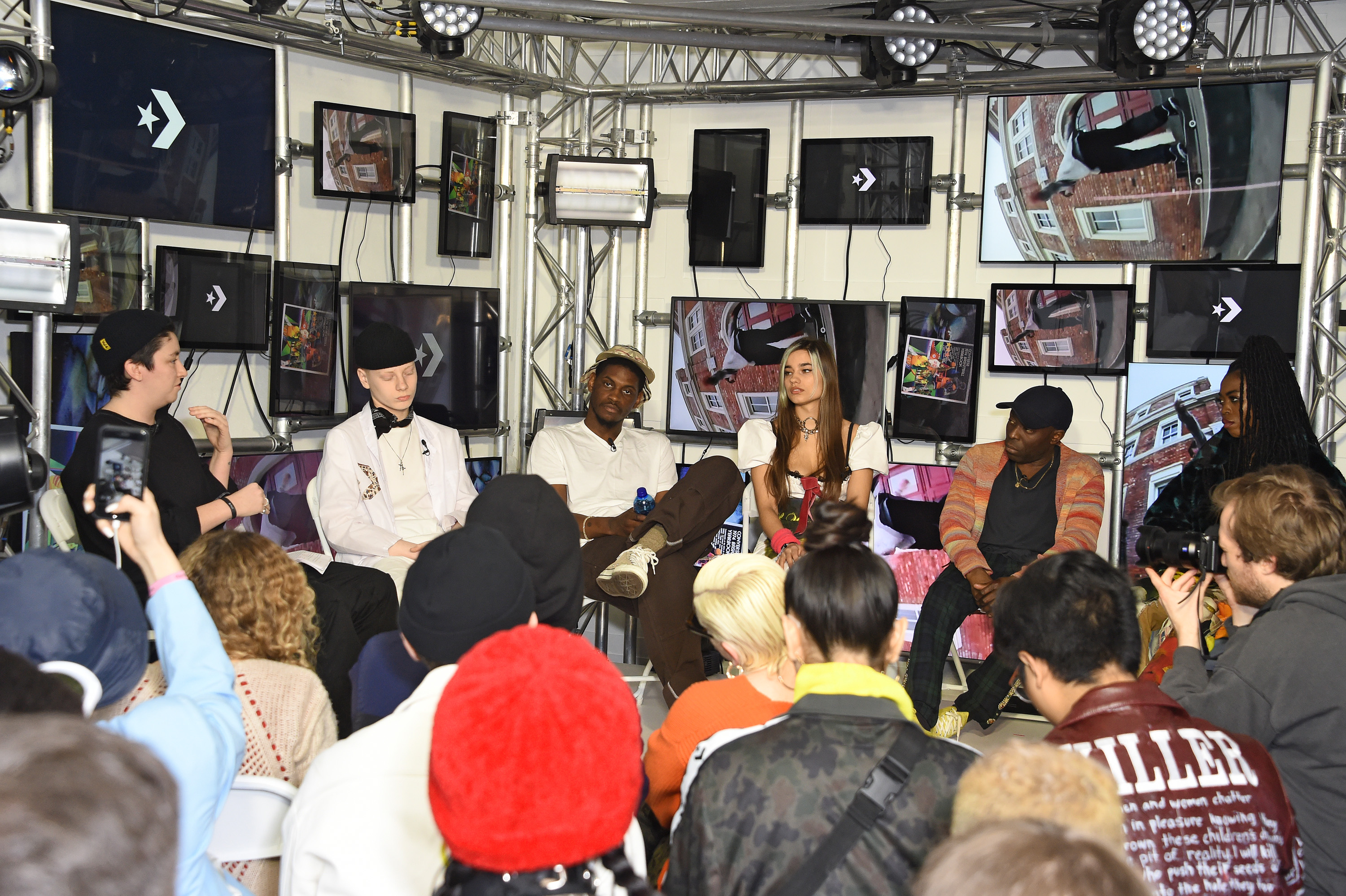 Converse One Star, Londres
In the spirit of the times, this virtuous circle is completed when it brings together talents or artistic projects. Converse won't be outdone, because the brand has long understood the power of the music community by signing Tyler, The Creator, Leo Mandella, Lomepal or even the Belgian phenomenon Angèle. Names which are proud to wear the Converse star around town… or on the stage.
Tyler, The Creator en Converse