Thanks to its network of media opinion leaders, Sandie Roy Paris guarantees extensive and high-quality coverage of products and corporate information in both the print media and among digital players: blogs and social networks. An active, effective and rallying approach that never fails to create a buzz.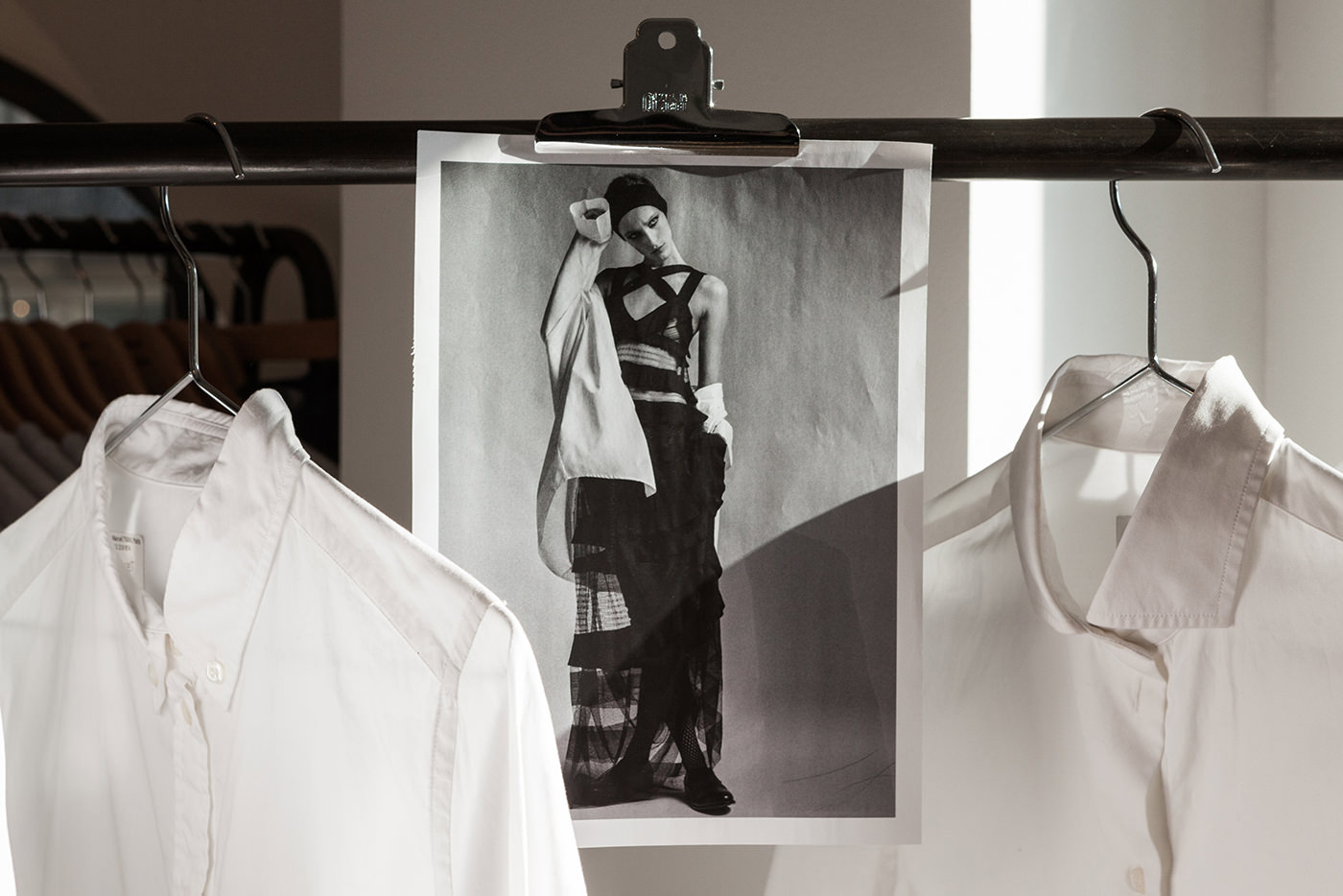 products
Our goal is total visibility and that's exactly what brands can expect from Sandie Roy Paris thanks to services including product placements and collection management, distribution of press releases, look books and product information to targeted contacts.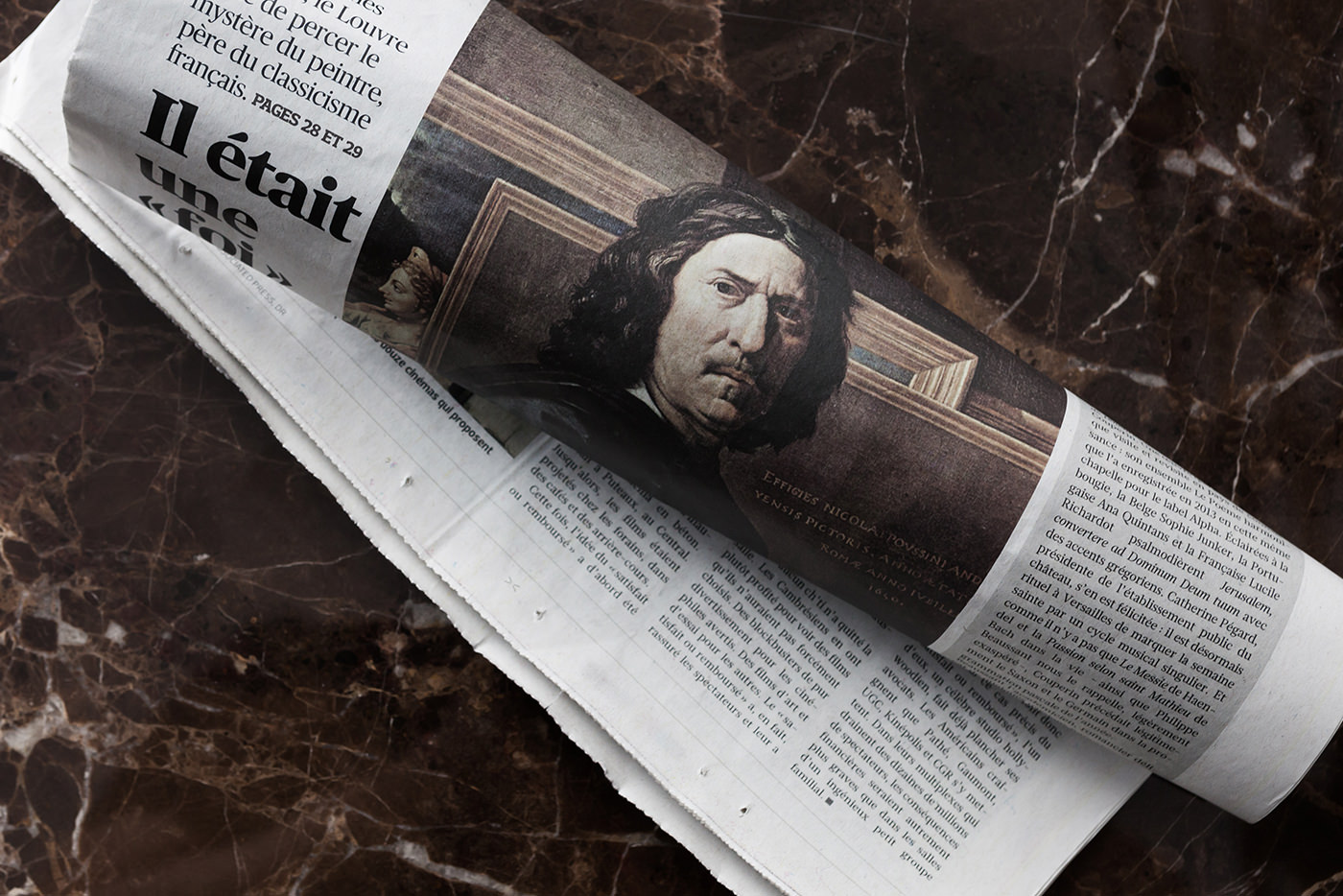 institutional
Sandie Roy Paris offers creative consulting as well as global and customized communication by designing and implementing institutional media relation campaigns featuring brand sagas, in-depth articles, one-to-one interviews and press conferences.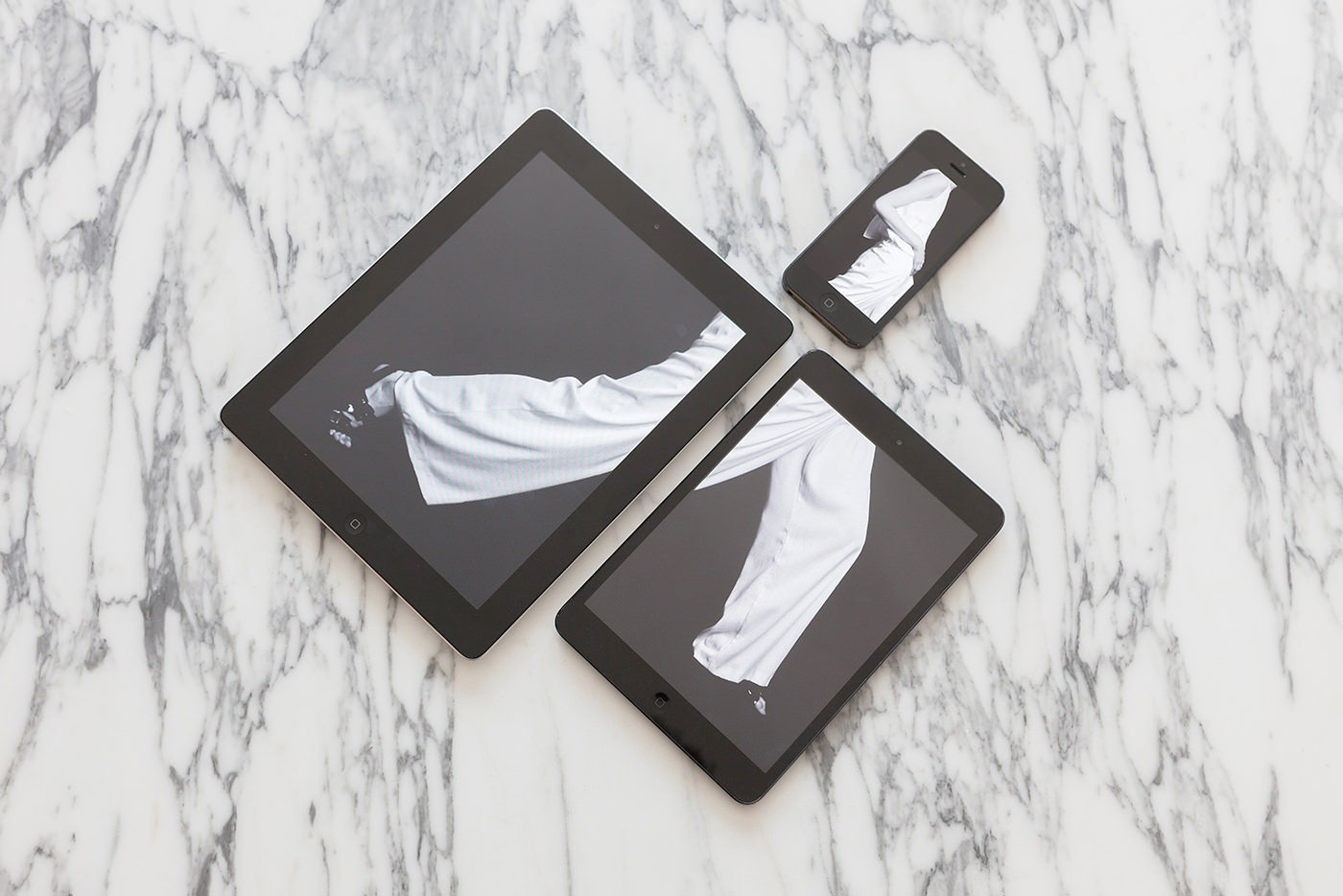 digital
Mindful of the on-going growth and development of new media, Sandie Roy Paris instantly adjusts and reinvents its digital communication proposals thanks to a network of ultra-connected, digital key players.