Public relations: a service to complement media relations for a 360° communication strategy. SRP connects brands with traditional and digital opinion leaders and ensures a close collaboration, while designing relevant and exclusive content to catch the eye on new media.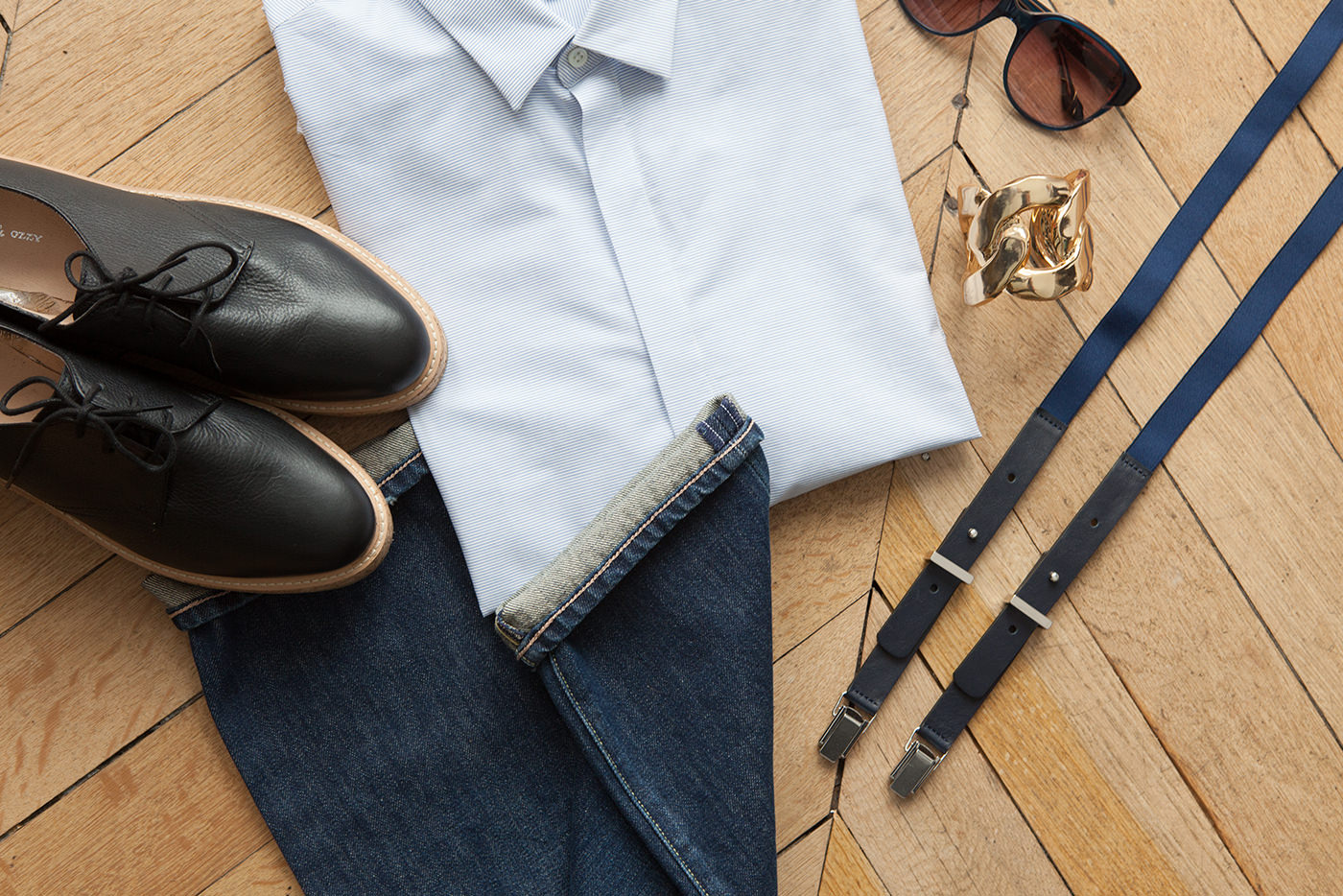 bloggers
Sandie Roy Paris delivers high-quality coverage on influential blogs thanks to an assortment of special initiatives: customized partnerships, dinner events, trips, personalized product seeding, one-to-one meetings and store openings.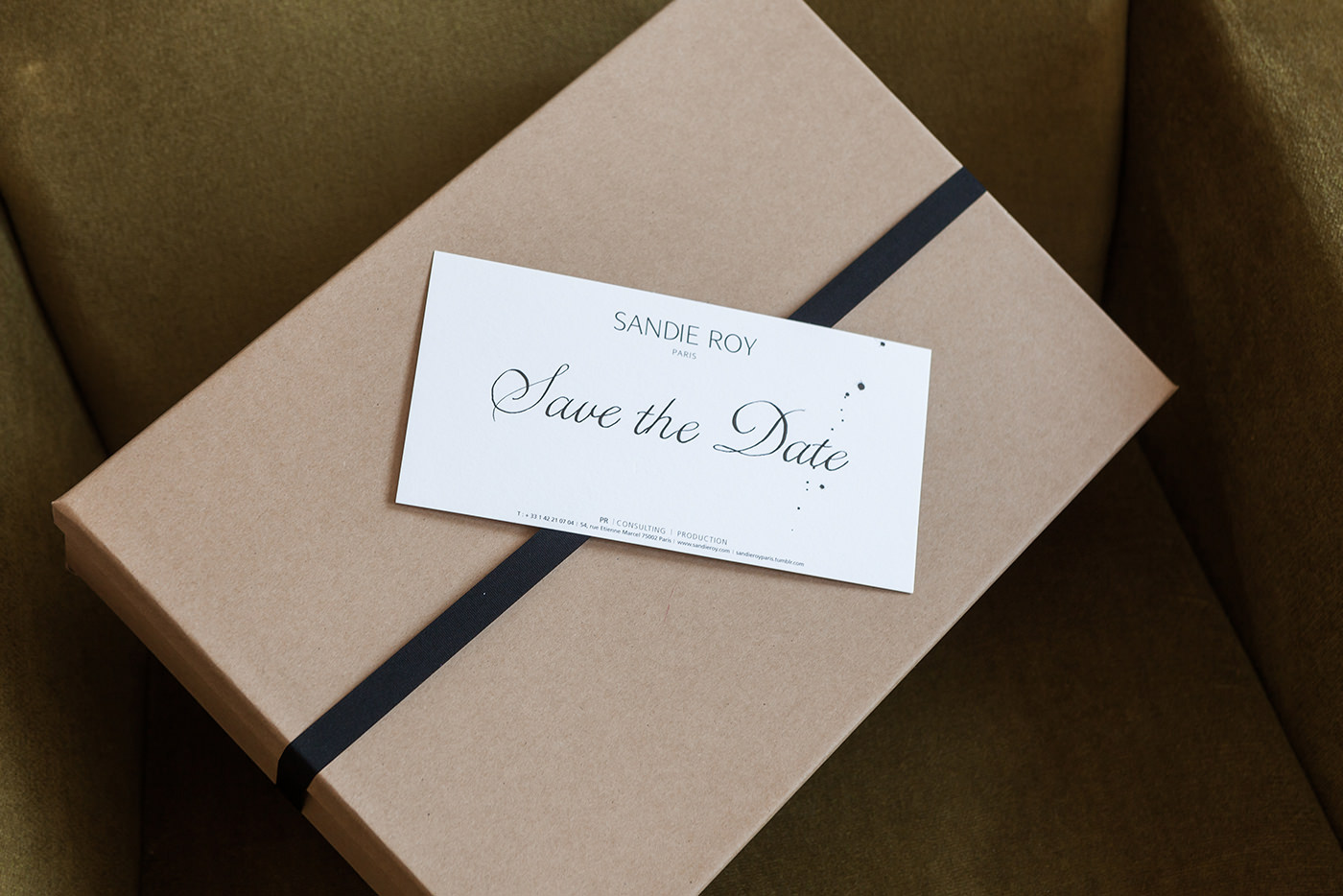 opinion leaders
Once connected, brands and opinion leaders engage in a mutually beneficial relationship, forming a true community with close ties to SRP. We unite a network of opinion leaders around our clients to create a tight-knit community based on clear and established codes. We proclaim the singularity of each brand thanks to product placements and invitations to targeted events.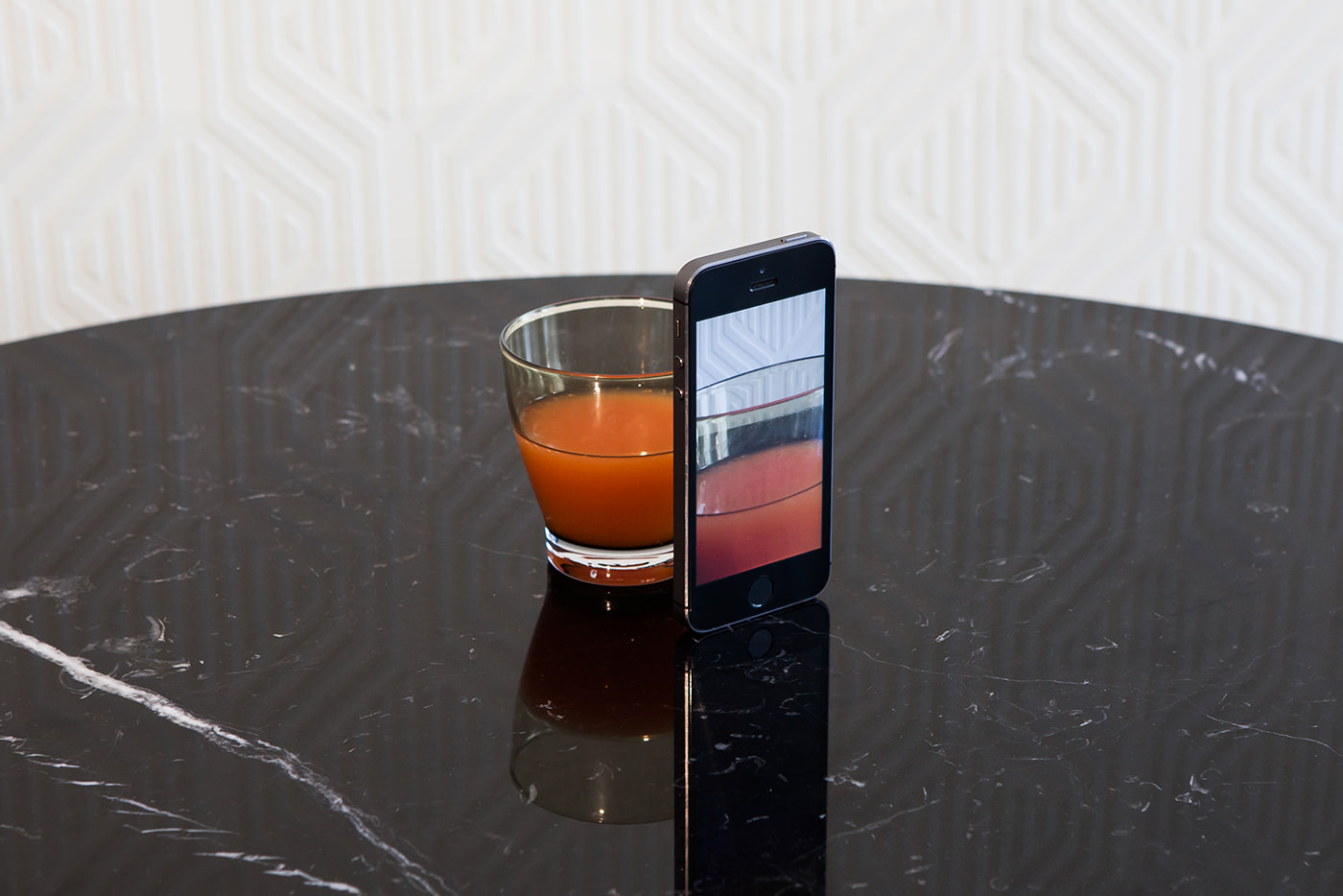 social networks
Sandie Roy Paris designs and produces original and unique content intended for the social networks of each of its clients, via its selective network of opinion leaders, bloggers and media outlets.